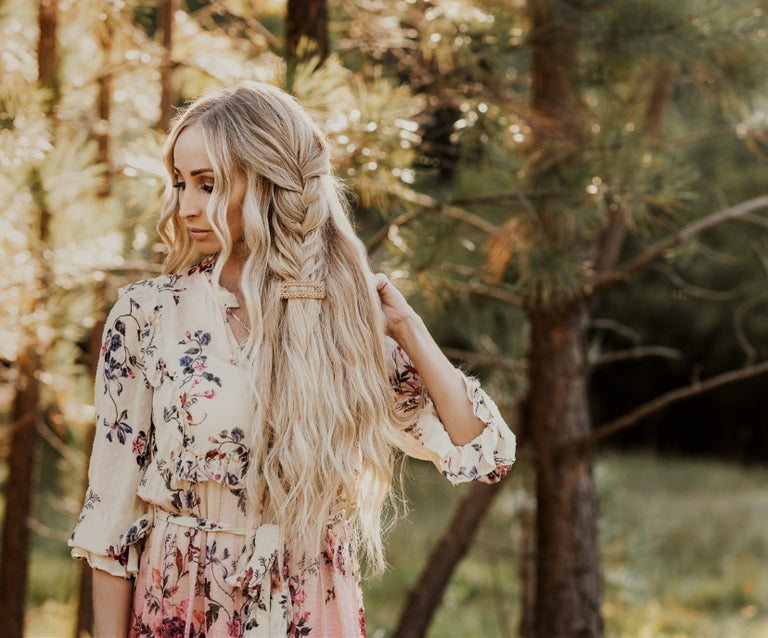 All good hair has a story. This is ours.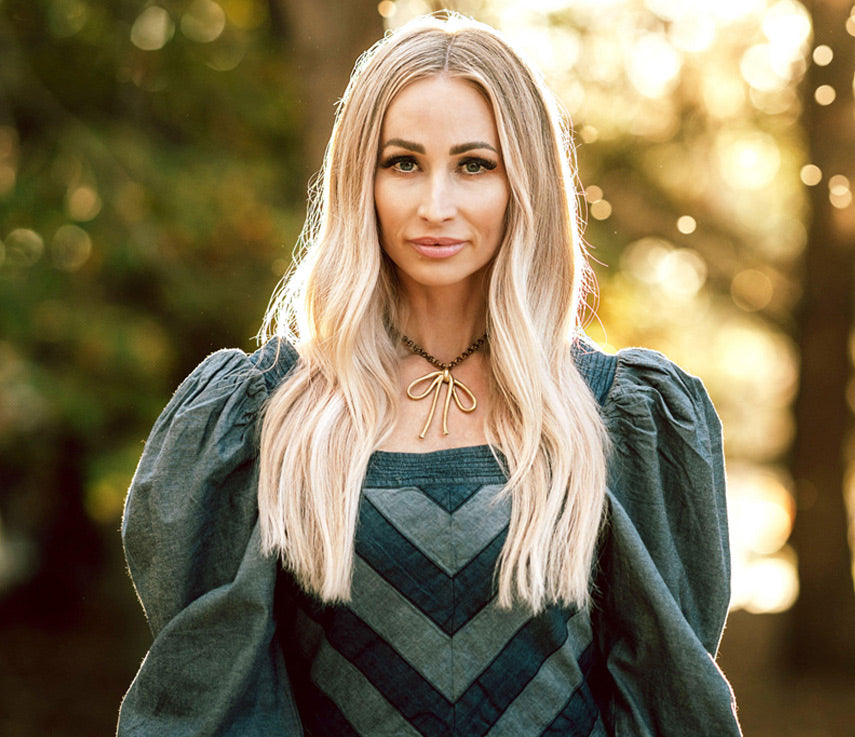 MEET OUR FOUNDER
"I created Goldie Locks® with the goal of giving hope to people where there may be none left."
Our company focuses on enhancing the experience you can have with your hair, from the inside out. Not only does our product line encompass internal well-being and balance, but we add support to those transformative results by offering an entire line of luxury hair care.
Your Hair Story Starts Here